Detox Your Body, Improve Digestion & Be Pain-Free
Wellness & Detox Clinic specializing in PEMF, Colon Hydrotherapy & Infrared Saunas
BOOK NOW
At Angel Hydrotherapy & PEMF, we take a holistic approach to your health with specific focus areas including cellular exercise, gut health, detox and better nutrition. Whether you suffer from constipation, chronic pain, lack of energy, or other ailments, we offer a range of holistic, safe, and effective treatments to help get your health back on track.
Every client who comes into our clinic has a different story and a different need. We take the time to understand your condition, history, and desired outcome. We then create a treatment plan built around your needs. We have helped clients from across Toronto take control of their health through a healthy gut!
Our mission is simple, and we want to help our clients improve their overall health and quality of life. Just imagine yourself feeling young again and living a life without pain. We believe it is possible, and it starts with the gut.
WATCH OUR VIDEO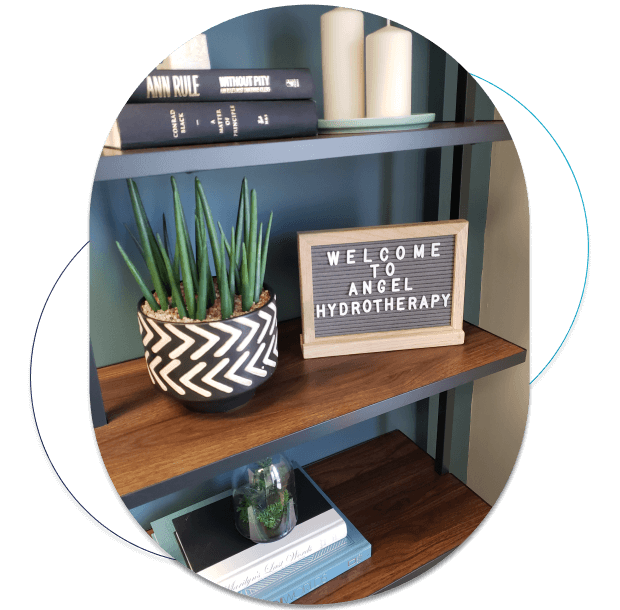 Several recent studies have consistently proven that both weakened and damaged cells can be recharged with PEMF
Without a clean and healthy colon, you can be susceptible to chronic or occasional constipation, fatigue, digestive issues.
Traditional saunas go as high as 210F which can become overwhelming. Our IR saunas use a much milder temperature between 100 to 130F.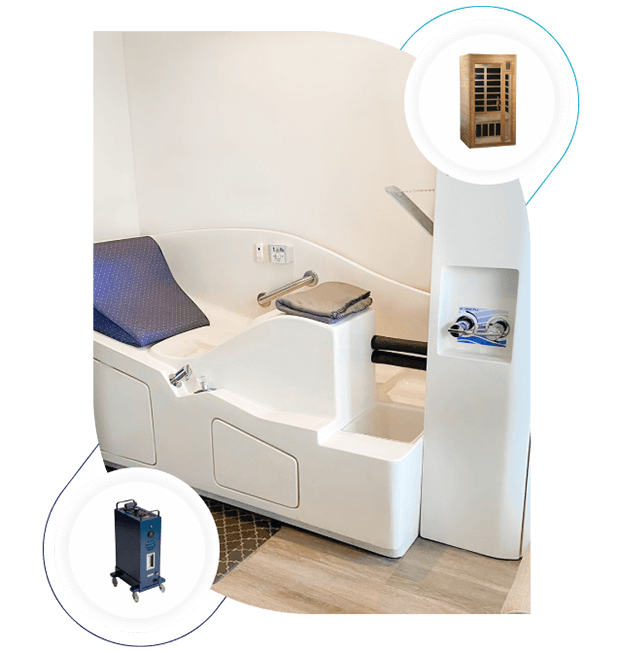 State-of-the-Art Equipment
To ensure you always get the best care, we only use premium equipment. From our gravity-fed hydrotherapy equipment to our high-intensity pulse machine to our full-spectrum saunas, you can expect sterile, safe, and successful treatments.
Choose Angel Hydrotherapy & PEMF and Live the Life You Deserve
Top-Notch Treatment
Since 2013, we've held the belief that everyone deserves to lead a pain-free and healthy life. We're committed to offering the highest quality care available.
Certified Therapists
All of our therapists are certified and experienced. We do everything we can to make sure you feel comfortable, safe, and well-informed throughout the process.
Private & Judgement-Free
Our treatments will leave you feeling refreshed, and recharged. You will always feel welcome and safe at our place.
Meet Our Team
At Angel Hydrotherapy & PEMF, we don't just talk about being client-focused and results-oriented. We also walk the walk. We go the extra mile to make sure you always feel safe and enjoy privacy during your time at our place.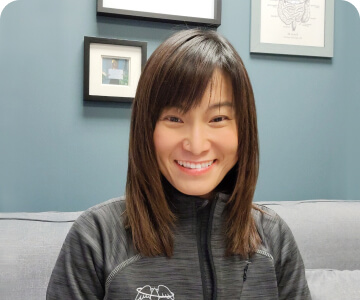 Annie Noh
BPhed, CFNC, therapist, founder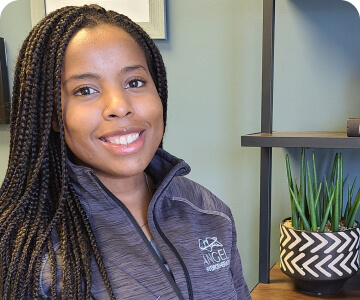 Ann-Marie Mcpherson
BHSc, CNP, therapist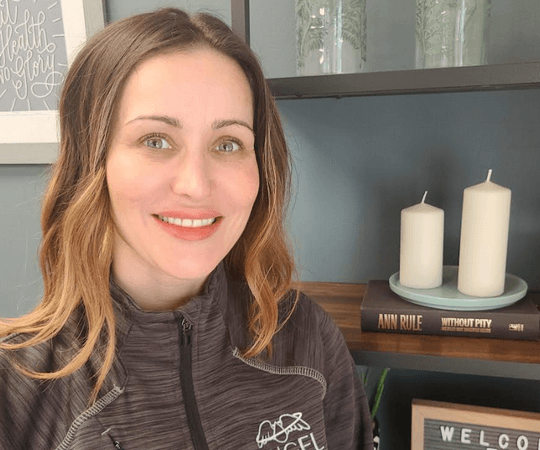 Katrina Violetis
RHN, therapist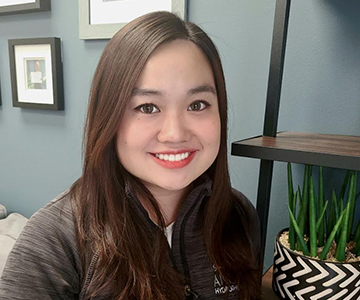 Riva Yeung (Chinese)
Assitant therapist
LEARN MORE ABOUT OUR TEAM
On The Blog: Detox & Wellness News & Tips
Get in Touch
We are always happy to hear from you!
Mon, Fri & Sat: 10 am – 4 pm
Tues, Wed: 10 am – 6 pm
Thurs: Closed
Open some Sundays
CONNECT TODAY
Our services are by appointment only. Please feel free to reach out if you have any questions.