Who we are
Angel Hydrotherapy
Angel Hydrotherapy is a wellness colonic clinic focusing on digestive health and detox.
We have been in business in the GTA since 2013, offering premium Colon Hydrotherapy service to our clients. At Angel, Markham Colon Hydrotherapy, we believe in delivering results and offering customized solutions to our clients' digestive and overall health issues. We are committed to providing value to everyone who visits our clinics.
At Angel Hydrotherapy, we truly believe that vitality begins in the gut. We would love to share all the benefits that Colon Hydrotherapy has to offer.
Choose ANGEL and upgrade your health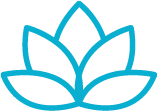 At Angel Hydrotherapy, we offer gravity-fed, open-system Colon Hydrotherapy. Our team of certified colon therapists utilize Angel of Water equipment to ensure a safe, effective and private colonic experience.
Gravity-fed, triple water filtering system
Sterile, single-use, disposable nozzle
Non-Invasive & highly effective
Privacy option available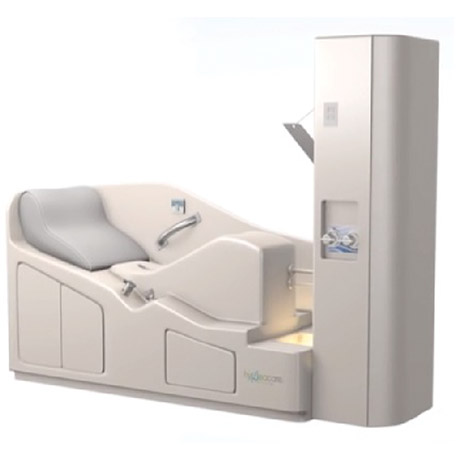 Meet Our Team
We are certified Colon Therapists & certified Holistic Nutritionists who are committed to the gut health and wellness of our clients.
Our commitment to holistic digestive healing is why clients trust our team with their health and wellness goals. Meet our team of therapists at Angel Hydrotherapy today: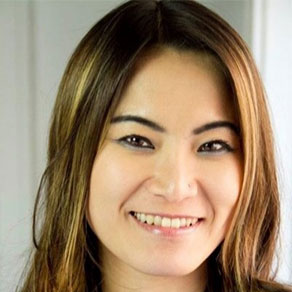 Annie Noh
BPhed, Founder, Therapist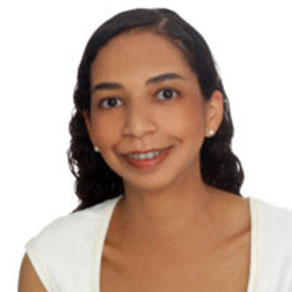 Eke Idika
BA, CNP, Therapist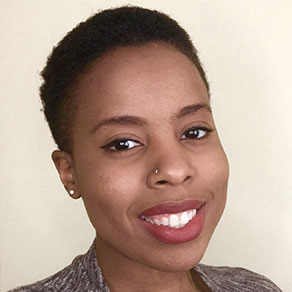 Ann-Marie Mcpherson
BHSc, CNP, Therapist
Learn More About Our Team
Listen to what
Our Clients Have to Say
Frequently Asked Questions About Colonics
On The Blog: Hydrotherapy News & Tips
Mon & Wed : 9:30 AM – 6 PM
Tues & Thur: 10 AM – 8 PM
Fri: 10 AM – 6 PM   
Sat: 10 AM – 5 PM