who we are
Angel Hydrotherapy
Angel Hydrotherapy (formerly Clear Living Clinic) was established in 2013 in downtown Toronto and opened our second Markham Colon hydrotherapy location in 2020. We are a small team of gut health enthusiasts that focus on digestive health and detox. We believe in delivering results, offering solutions to our clients problems, thus providing values to each and everyone who visits our clinic.
We have learned that the biggest hurdle in a client initiating their first Colonic session is a "fear" that the Colon Hydrotherapy experience might be painful. We understand but we have witnessed time and time again clients improving their health, quality of life, and gaining glowing skin after they embrace a Colon Hydrotherapy routine.
We truly believe that vitality begins in the gut. We would love to share all the benefits that Colon Hydrotherapy has to offer.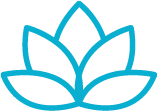 listen to what
Our Clients Have to Say
"I've transitioned from therapist assisted colonics to the "Angel of Water" method at the Clear Living Clinic with amazing results. The process is gentle, non-invasive, relaxing, and comfortable with immediate results. Annie and her team are knowledgeable, skilled and make my visits very safe and agreeable. I encourage anyone to give it a try, you will not be disappointed."

Broc Lyrain
"I was never inclined to try colonic until I heard of the easy and relaxing method used here at the clinic, helps me to keep regular, I no longer feel bloated or gassy after meals and I find it easier to maintain weight along with my work out, clean diet and colonics. I am looking forward to coming back for my next session to continue my therapy!"

Nikki Safa
"I have had many colonics over the past 18 years. I can safely say it has saved and changed my life – for the best. This Angel water method is my new favourite method compared to the closed method that I started with. I would highly recommend this to anyone. By the way when I go, I tend to wash out (not water) about 4-6 lbs. That is effective. Not to mention how fantastic I feel afterwards."

Gastro G.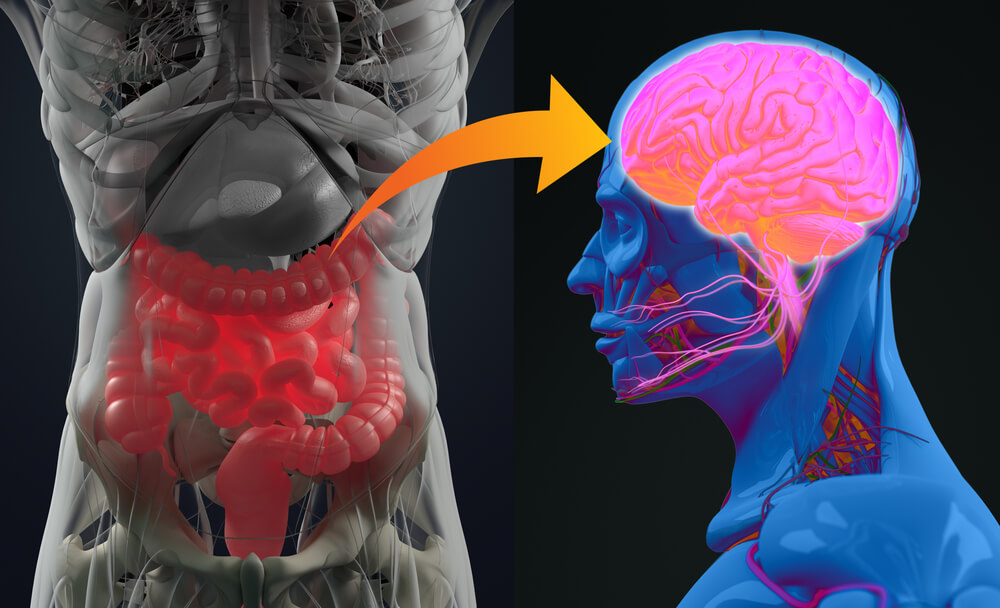 provides a variety of
Health Benefits
Many of our clients visit us because they suffer from digestive health ailments such as: chronic constipation; uncomfortable gas and bloating; unknown fatigue or brain fog; skin conditions such as psoriasis and acne; and others. Some clients visits us simply to cleanse and enhance/maintain their good health.
Contact Us
location 1
Markham, Ontario
Mon – Fri: 10am – 8pm
Sat: 10am – 4pm
location 2
Toronto, Ontario
Mon – Fri: 10am – 8pm
Sat: 10am – 4pm