Angel Hydrotherapy
Our Story
Angel Hydrotherapy, formerly known as Clear Living Clinic, is a small team of gut health enthusiasts that focus on digestive health and detox. We believe in offering customized solutions to our clients' problems and delivering results, thus providing value to each and every person who visits our clinic.
Angel Hydrotherapy began in 2013 in downtown Toronto with one Colon Hydrotherapy unit. Two years later, we added a second Colon Hydrotherapy unit. In 2018, we added an Infrared Sauna and Shower to add to our detox capabilities. In 2020, we re-branded to Angel Hydrotherapy and opened our second location in Markham. We also added PEMF Therapy in the Markham location. We continue to improve our services and focus on creating a warm, friendly and professional environment that makes our clients feel comfortable and at ease from the moment they walk in our door.
Angel Hydrotherapy
Our Mission
Our mission is to help you improve your overall health and quality of life, starting with your gut health. We believe that living a pain-free, healthy life is possible. We help enable this pain-free, healthy living with our focus on gut health and detox via Colon Hydrotherapy, PEMF Therapy and Infrared Sauna.
Annie Haygarth
BPhed, Founder, Certified Colon Therapist
Originally from South Korea, I have always been passionate about wellness & fitness. I am a firm believer that healing starts from within and that proper digestion is vital to maintaining a healthy lifestyle. In 2013, I decided to open up a clinic that focuses on holistic digestive healing and is proud to introduce the Angel of Water unit which offers the most comfortable and effective Colonic Irrigation experience for clients. I went to The Canadian Natural Health and Healing Centre, which provides the most comprehensive and advanced clinical training course in Colon Hydrotherapy. I am dedicated to creating a pleasant experience for all clients who visit the clinic and provide a friendly, warm and professional environment.
Eke Idika
BA, CNP (Hon), Certified Colon Therapist
I am passionate about health and have extensive experience and knowledge regarding raw vegan diets and all things relating to juicing and juice cleansing. I have seen firsthand how what goes into our bodies and how we care for ourselves has a direct impact on every facet of life. Proper nutrition, combined with colon cleansing, supports the body in regaining its natural alinement and optimal functionality – where true health and regeneration can take place. Incorporating healthier foods and regular colonics into one's habitual customs is life-changing. You will look better, feel younger, and think clearer! I hope to use the skills that I have learned, as well as my own personal healing experience to serve, inspire, and empower others.
Ann-Marie McPherson
BHSc, CNP, Certified Colon Therapist
I have dealt with many digestive and health issues in my childhood and adolescence. At a young age, I decided to take my health into my own hands and researched extensively on how I can improve my wellness. With nutrition playing a significant part in my life, I decided to study and learn more about holistic nutrition. With that, I received my diploma at The Institute of Holistic Nutrition in 2015 with honors.
Through my own experience, I made it my lifelong passion to assist others in their journey to better health and wellness. With a holistic approach, I focus on the impact that bowel health and nutrition can have on your mental and physical health. With the desire to help and drive to learn, I introduced colon hydrotherapy to support better digestive health. I have seen the importance of maintaining digestive wellness with positive feedback from clients on their experience with colonics and changes in their dietary habits.
During my free time, I enjoy diving into many hobbies such as baking, creating new recipes, exploring the city, and discovering new places. I love to keep active and enjoy physical activities such as yoga, training at the gym, and dancing.
see our service
Equipment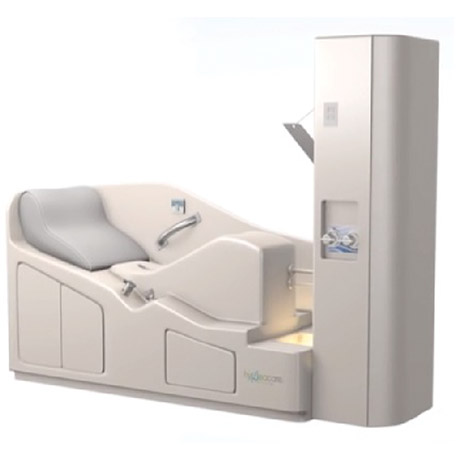 Angel of Water CM-1
Hydrotherapy, Colonics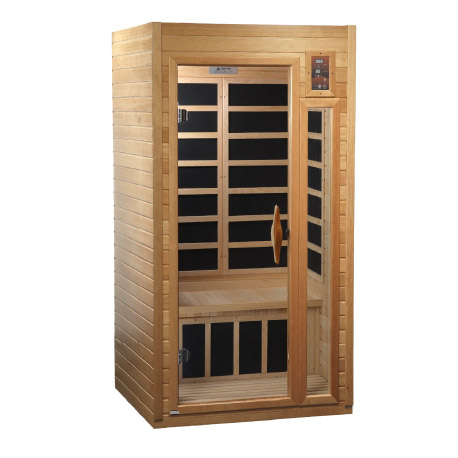 2 person low EMF
Infared Sauna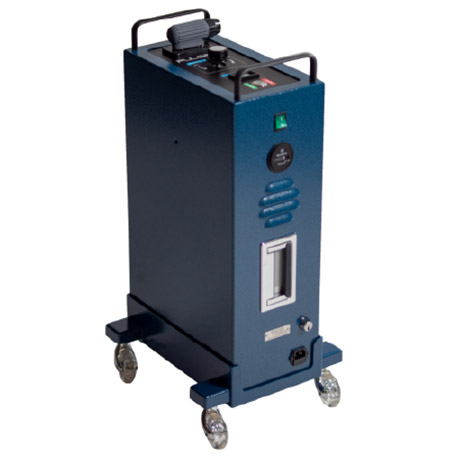 our clinic
Why We Are Different

Safe & Private
The Angel of Water technology is not only safe and efficient, it is an open system that allows for far more privacy than a closed, traditional system.

Client Focused
Our Therapists are passionate about tailoring customized programs based on each clients' unique needs and circumstances.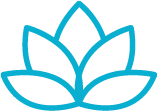 Results Oriented
We are proud that we have a high percentage of regular, repeat clients because they feel and see positive results from using our healthier-living services